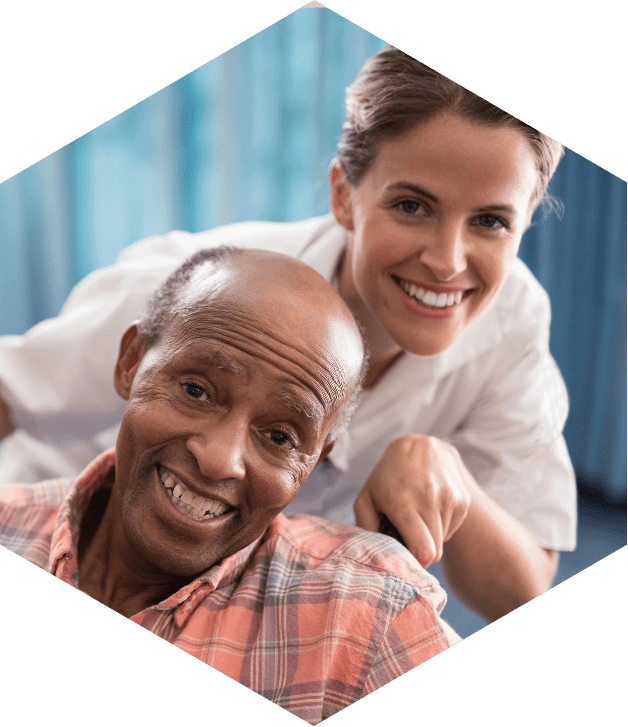 CAREbucks
Because your caring counts, let's make it count for even more
Your devotion leaves a lasting impression on patients, visitors, and team alike. CAREbucks is our way of saying thank you.
Redeem your CAREBucks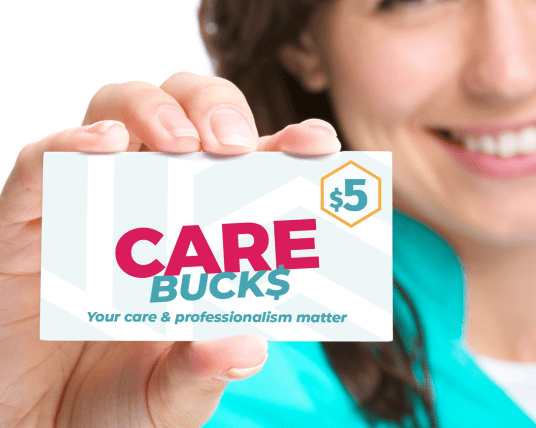 Recognition, earned
Through the Empire Centers CareBucks programs, senior staff can recognize and celebrate employees that go above and beyond the call of duty. You'll receive a CAREBucks card every time you go the extra mile.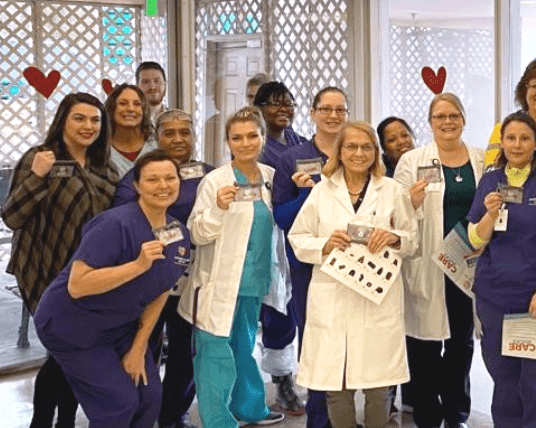 Gifts for giving
At the end of each month, you'll have the opportunity to redeem your CAREbucks for a well-deserved, handpicked gift from us to you.
Redeem your CAREBucks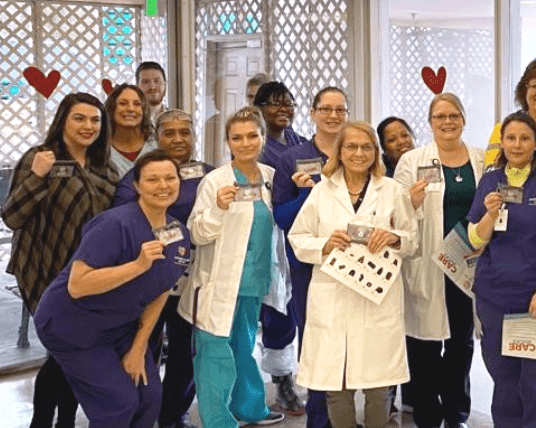 Building teams, forging bonds