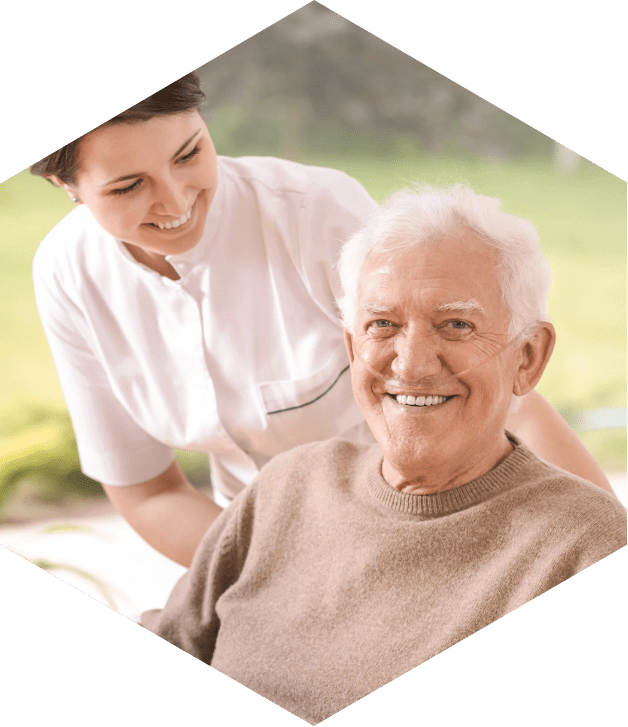 Pulmonary Rehab
Breathing healthier
with Empire Care
Empire's cutting-edge pulmonary program is driven by a singular goal: to help residents with respiratory conditions regain lung function, alongside independence and quality of life.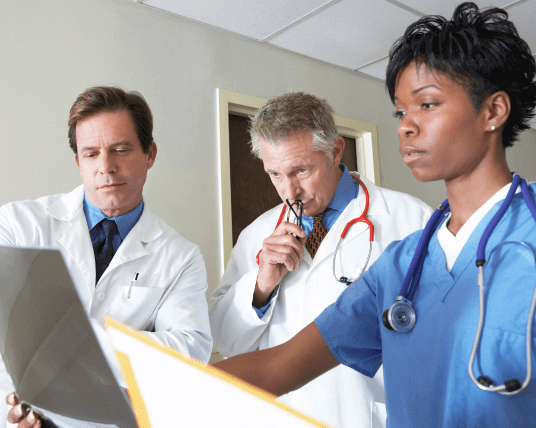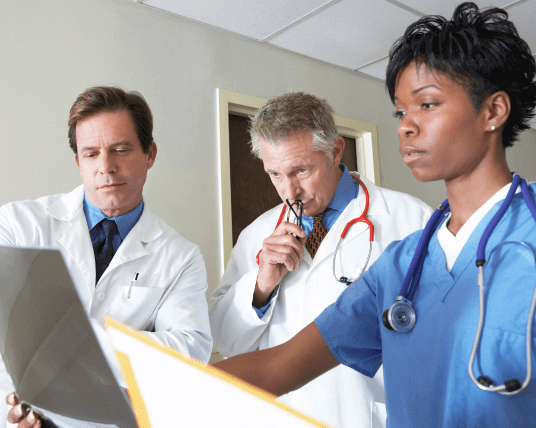 Led by a team of onsite pulmonologists
Our multispecialty team works hand-in-hand with a board of leading pulmonologists and full-time respiratory therapists to improve care outcomes.
Pulmonology

Full-time Respiratory Therapists

Physical therapists

Nurse Practitioners

RNs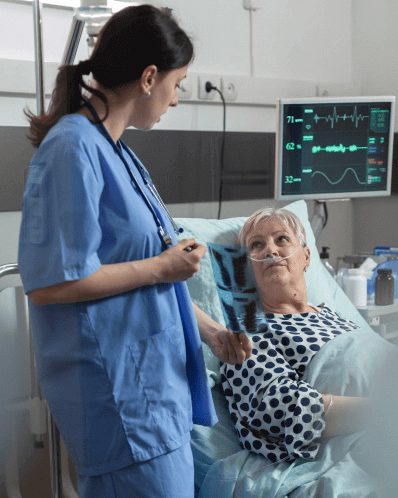 Skilled in complex conditions
Our team is knowledgeable and meticulously attentive in their care of patients with complex needs due to respiratory failure resulting from stroke, respiratory failure, trauma or illness and pulmonary disease.
ALS

Asthma

CHF

COPD

Pneumonia

Post-Operative Care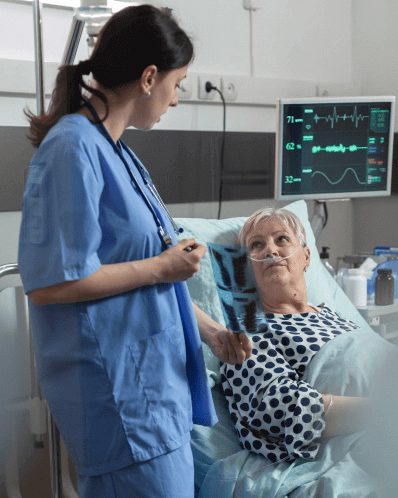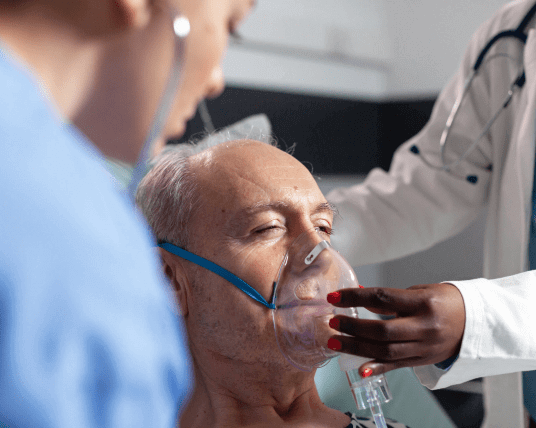 Providing 24/7 Specialized Care
Through our detailed and proactive approach to pulmonary care, we focus on improving and stabilizing residents with complex respiratory conditions.
Airvow Hi Flo with OptiFlow

BiPAP and CPAP

Nebulizer Treatment

Oxygen Therapy

Tracheostomy care, weaning,
and decannulation
Building teams, forging bonds